What is the average cost to hire a moving company in Massachusetts or Rhode Island?
While getting ready to move out you may asking to yourself how much you should pay for upcoming moving project. What is the average moving cost?
On average, hiring a professional moving near Attleboro Massachusetts for a local move will cost you from $300 to $1500; However the price could be vary depend on the size of your move, stairs, floors, distance could be a factor to higher how much you are paying.
EasygoMover Attleboro
is one of the rare moving company that is offer a :flat rate " Peace of mind to customers in Massachusetts and Rhode Island. If you are in the area of Attleboro and looking for an affordable moving company, you can consider EasygoMover as one of your top of your choice.
EasygoMover of Attleboro
can help you save hundreds of dollars on your move. Click here to
get a free quote.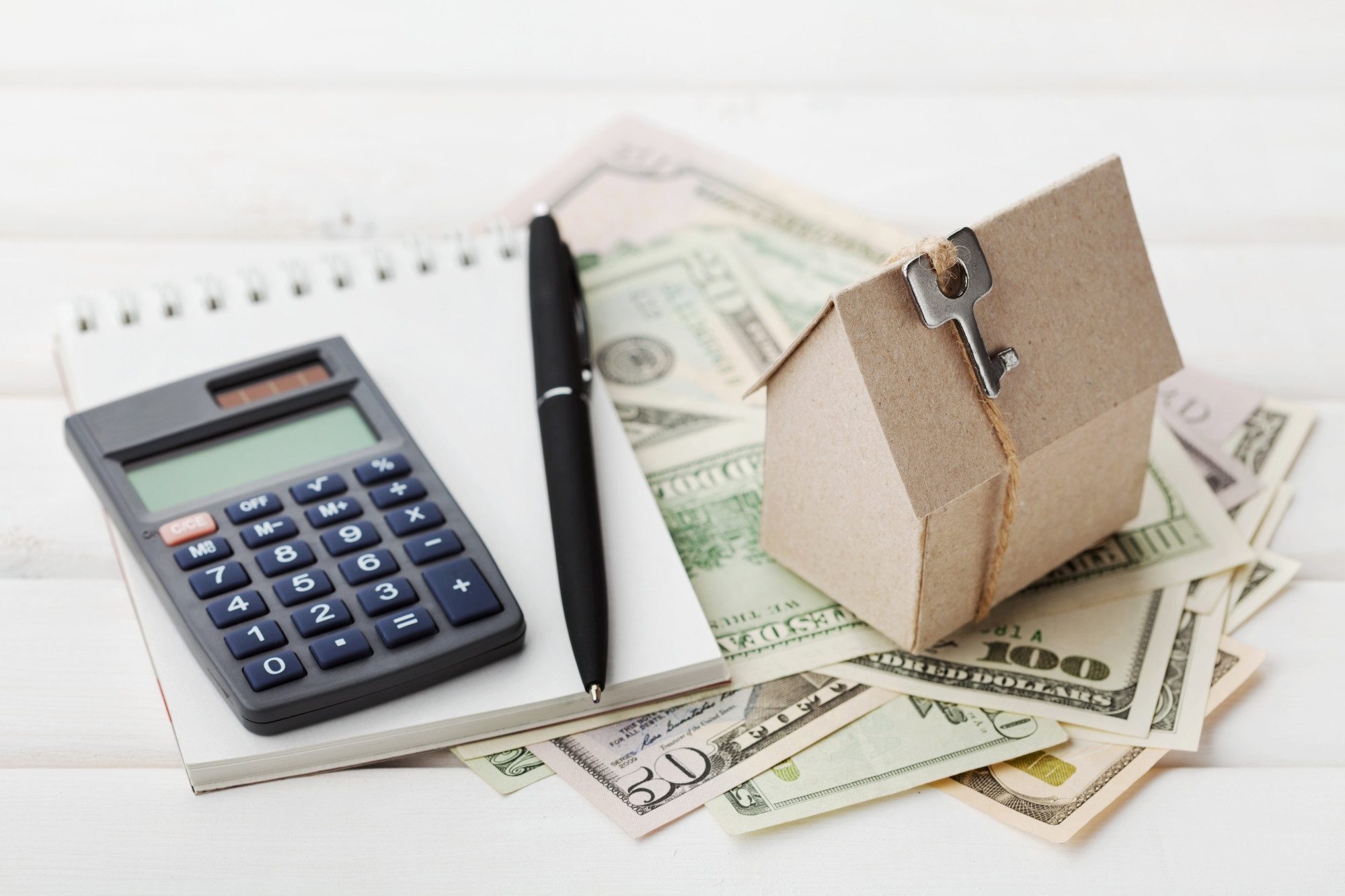 Long distance movers will cost on average $2400 – $5600, again depending on the size of your move and the distance many factors can play role.
The average moving cost will also depend on the extra service you choose to get from the local moving company. If you wish to use the service packing then you will to pay for the additional service of packing your items.
If you are looking to compare competitive prices from different local movers or long distance movers in your area? company like
EasyGo PRO
let you submit a request and movers will contact with prices for your projects.
The national average cost to hire packers for a local move is $60 per hour per packer. However if you want to put some times to make research for cheaper price you can get. Attleboro is located in the limit of Rhode Island and Massachusetts chances are Rhode Island movers can offer you a cheaper price.
Disassemble and re-assemble your furniture.
Hoisting of large, heavy items out thru windows using special machine, ladder can higher your moving price.
Temporary storage of your items until you can move to the next house will definitely increase your moving cost.
Make sure you put enough time to discuss the price carefully with your mover, if you tend to use above services that can affect the price of your move. if it's possible write an agreement with the mover with services and prices.
See how you can lower price of your move when using moving companies Massachusetts or Rhode Island.
This is perfectly understandable, after all it's the price of the upcoming move that will set the tone for the relocation experience. Sometimes moving quotes from your local moving company
On average, hiring professional movers for a local move will cost from $300 to $1,500 depending on the size of the move. Long distance movers will cost on average $2,400 – $5,600 depending on the size of the move and the distance. Cross-country moving costs will be significantly more than moving to a nearby state.
Share this post on social media.